Sort and separate rocks, crushed concrete and recycling material with speed and precision using our high-performance Epiroc Bucket Screeners.
Features of the bucket screener include:
The internal timing belt transmission, driven by a powerful hydraulic motor, allows the use of a large main roller bearing and optimizes productivity.
The large hopper capacity enables maximum intake and thus a constant feeding with material.
Extra large dodecagonal baskets and hexagonal profile of the screening mesh enables efficient material screening.
The use of special wear resistant steel guarantees highest durability even under the harshest conditions.
Stackable screening baskets with different mesh sizes: 20/30/40/50/60 and 80mm
BS Bucket Screeners Brochure
For more information download the brochure here.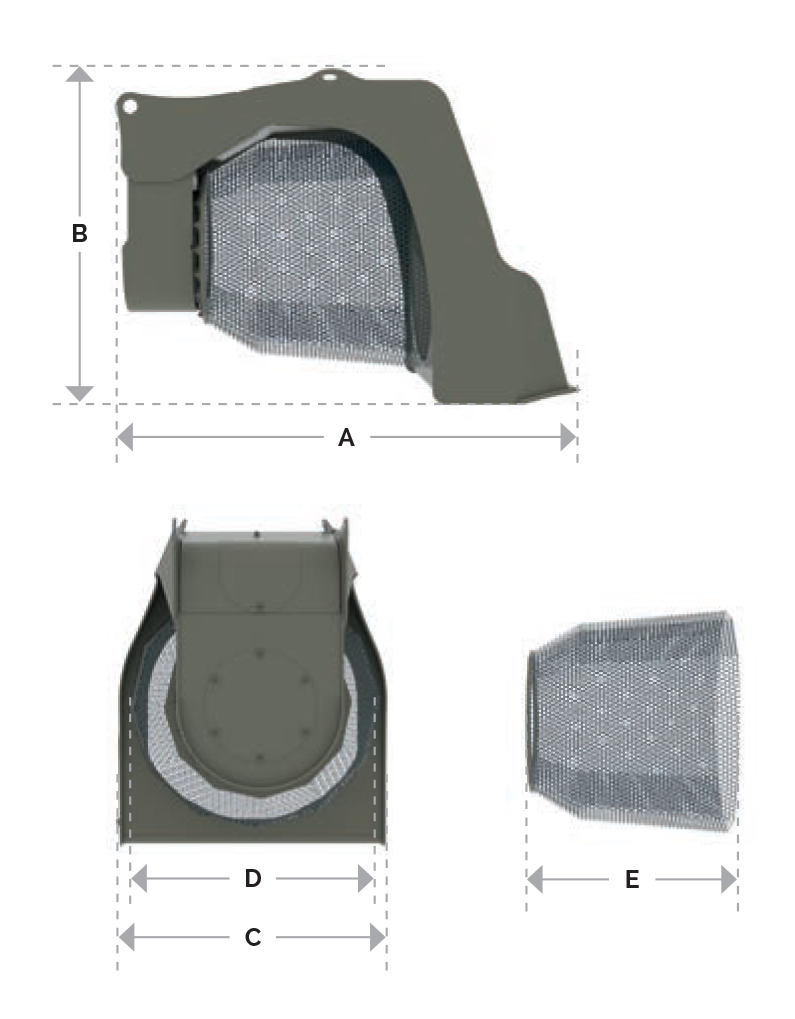 Happy Customer Testimonials
"The customer service including following up on supplied quotes is greatly appreciated as it prompts us to follow up with our customers."
ANDREW WEINERT
Product Specialist - Hastings Deering
"Great bunch of guys to deal with.. always willing to go that extra mile!
100% I would recommend BAEG to other businesses."
KEVIN CATHART
L & D Contracting
"Recently, BA gave us advice, sourced and supplied and even hand delivered parts for a rockbreaker boom system breakdown onsite in Boddington. Excellent service and have great availability when needed to be contacted."
RYAN MARWICK
Crusher Maintenance Supervisor - Newmont Mining
"BA Equipment has played a fundamental part in responding to our needs and keeping us aware of the advancements in machinery for our industry."
RICHARD TODD
Demex
"I would recommend BA Equipment. The product and the product support has been nothing but excellent."
JIM DUPUIS
EMC - Managing Director
Attachment Experts Since 1987. Get In Touch!