Harlsan Article Library
Keep up with Harlsan news, product releases and information on how to get the most out of your gear.
Get The Most Out Of Your Harlsan Gear With Harlsan News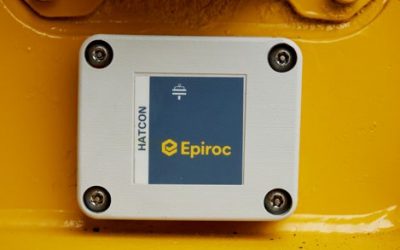 HATCON has not even been out a year, and yet it is already assisting companies improve their maintenance and monitoring of their breakers in many quarrying applications. This week Quarrying Magazine wrote an article regarding the innovative product from Epiroc. This...
read more
Keep Up With Harlsan Product News & Innovation